Group Barcelonesa, with more than 75 years' experience in the chemical sector, has signed an exclusive contract with one of the main manufacturers of Precipitated Silica. Madhu Silica is the largest producer in India and 3rd largest worldwide. This new partnership arises thanks to our continuous interest in providing the best solutions to our clients, expanding our product portfolio and locating the most competitive and qualified sources at all times.
Madhu Silica has 5 plants in its facilities capable of producing 200,000 MT/year of more than 50 different grades of Precipitated Silica. The product also complies with ISO-9001, ISO-22000, ISO 14001, BS-OHSAS 18001, HALAL, KOSHER, FSSAI and REACH certifications.

The product
The Precipitated Silica marketed by Group Barcelonesa as a flow aid, is carefully designed to prevent compaction problems in various applications. The benefits of using Precipitated Silica are:
Improves the fluidity and clumping properties of substrates that have flow problems and that clump in storage.
Encapsulates the powder particles and absorbs environmental fluids, oils and fats from the surface to prevent clumping.
Allows a uniform flow control throughout the entire production process, thus increasing packaging rates. They are pure, inert, GMO-free and approved for food use.
The high power of absorption and anti-caking is ideal for food mixes, salts, drink mixes, spices, etc.
Reduces obstructions and bonds during production
Prevents packaging of particles and acts as a physical barrier when the mass moves
Covers and smooths the edges of bulk powder, reducing friction between particles.

Food grade Silica MFIL P(S)
Food grade quality Silica is used as an anti-caking agent in food mixes, salts, spices, drink mixes, icing-sugar, non-dairy cream, instant soups, parmesan cheese, instant coffee or powdered milk, among others. It is used in all powdered and bulk products that have a tendency to absorb water and cake.  
Appearance: White and fine powder, free of impurities. Available in 25-kg sacks Comments: This E551 product complies with Regulation 231/2012, which establishes specific purity criteria for food additives.    
*Food grade Silica technical datasheet 
Feed grade SILICA MFIL P(U)
Feed grade silica is used as a load, increasing the absorption capacity, transforming the liquid into "free flowing powder." It is mainly applied to the supplements that are added to feed (absorbents, excipients, etc.).
Appearance: White and fine powder, free of impurities.
Available in 25-kg sacks
Comments: FAMI-QS certified product
*Feed grade Silica technical datasheet.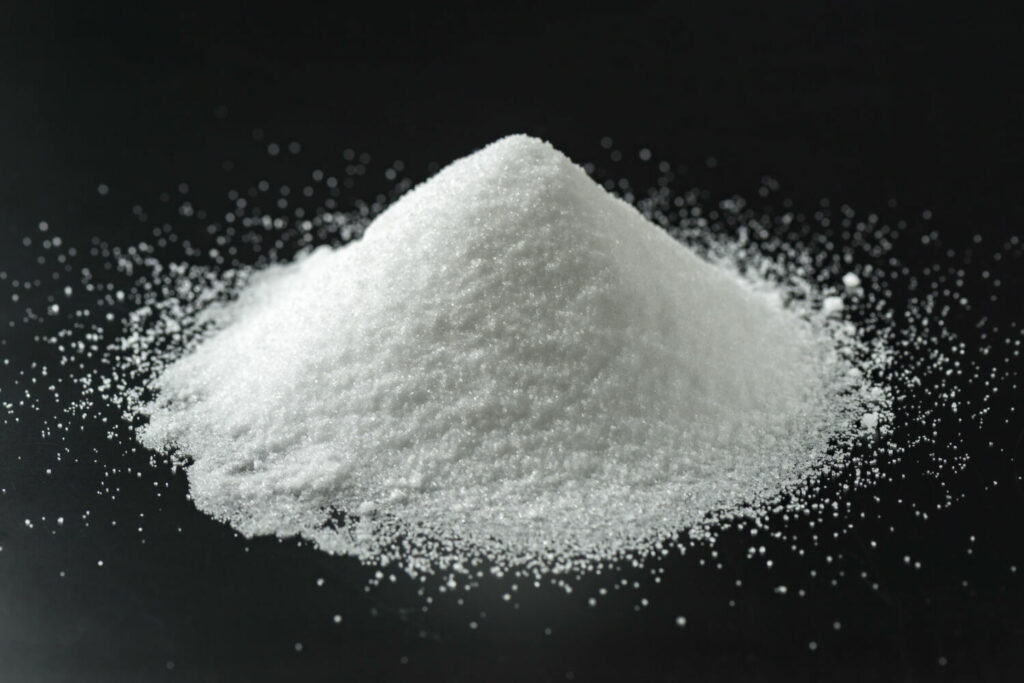 With this collaboration, Group Barcelonesa has become the exclusive distributor of Madhu Silica in Spain for Food and Feed grade silica.

In our product portfolio we also have Precipitated Silica for other applications and markets such as Detergents, Cosmetics, Pharma, Coatings, Sealants, etc.

If you need more information, please do not hesitate to contact us or request a price directly. https://www.barcelonesa.com/en/products