Solutions for an efficient
and sustainable formula.
At Barcelonesa, we seek and develop the raw materials necessary for the manufacture of the products formulated by the sector for our customers in the Detergency market.
We support innovation by offering different solutions for new needs and being respectul with the environment.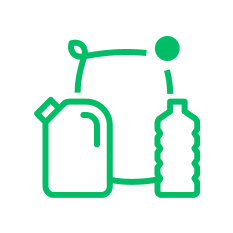 At Barcelonesa, we have a wide range of products and solutions for the detergency market. We also have a large network of contacts and manufacturers.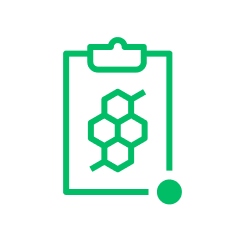 We have all the necessary equipment to offer our customers our MIX-UP service, which allows us to create a custom made formulation for detergency companies.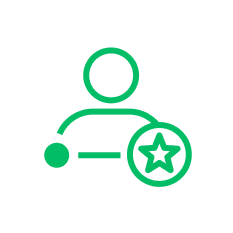 In addition to offering you a wide portfolio of raw materials, we like to go one step further. We want to help make the development of your finished products a success. For this we can advice you you technically on what you need.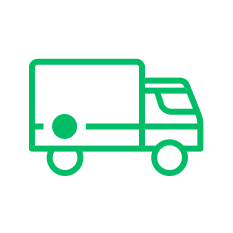 We deliver your chemical products with the maximum guarantee of quality, when you need them and adapting to the agreed delivery conditions. Our facilities comply with the highest levels of security. We can take care of the storage, handling, manufacture and transport of your chemical products.
Get an immediate quotation for the product you need
We work to offer guaranteed solutions to the professional and domestic detergency sector.
We all know that detergents have a positive impact on people's well-being and that chemistry is the basis of achieving more efficient, safe and environmentally friendly cleaning and hygiene.
At Barcelonesa we offer you a wide range of ingredients, in different formats, for the final formulation of domestic and industrial detergents. If you need it, we can also prepare concentrated bases or propose alternatives to an ingredient that you already use, so that you get the Ecolabel ecological label or so that its CLP classification is less aggressive.
Because only by listening to you and understanding your needs, we can help you achieve the perfect formula for your detergent while contributing to the quality of the final product.
Detergents for the professional and domestic markets
Barcelonesa offers a wide portfolio of raw materials and ingredients for manufacturers of household and industrial detergents (catering and hospitality, cleaning for the food industry, professional laundry, building care, technical cleaning, etc.).
We like a challenge and are always looking for new ingredients to meet your needs. All of our ingredients are sourced from international manufacturers who guarantee the highest product quality. These are the main product families we can offer you:
Acids and alkalis
Oxidising agents Sequestering, dispersing and anti-redeposition agents
Solvents and hydrotropes
Functional additives: optical brighteners, rheology modifiers, etc.
Additives to optimize detergent aspects.
Enzymes and stabilizers
Fillers and salts
Surfactants
Custom made solutions: concentrated bases, pre-mixes, etc.
We are aware that in many cases you may be concerned about formulation issues (technical and operational problems with product properties), regulatory and labelling issues as well as production capacities and peaks.
That is why, in addition to offering you a wide portfolio of raw materials, we like to go one step further. We want to contribute to the successful development of your finished products. To achieve that, we can give you technical advice, prepare mixtures / concentrated bases and even offer you a storage service for your chemical products.
Do not hesitate to contact us if you need more information about our solutions.
Looking for a specific product?
Through our easyB platform, you can see all the products we have available, download documentation and much more.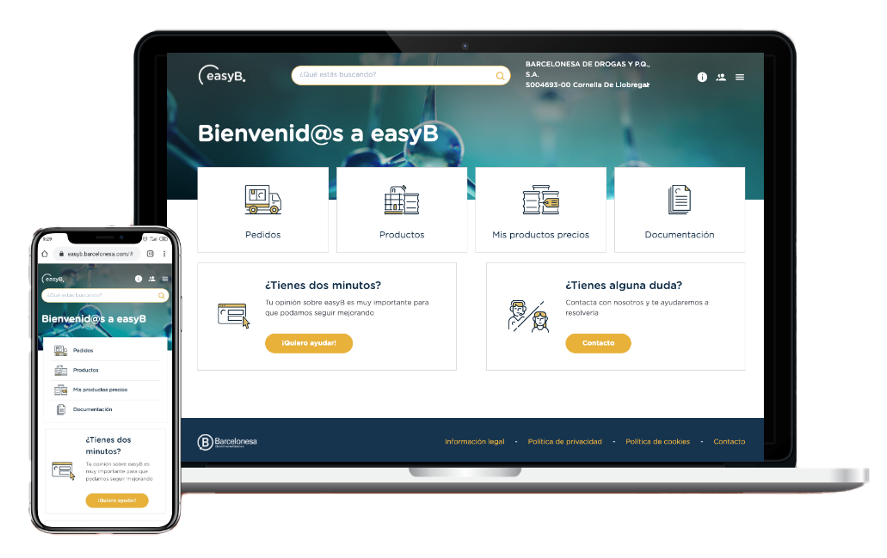 Certifications that guarantee that we comply with the highest quality standards in terms of products, services and management.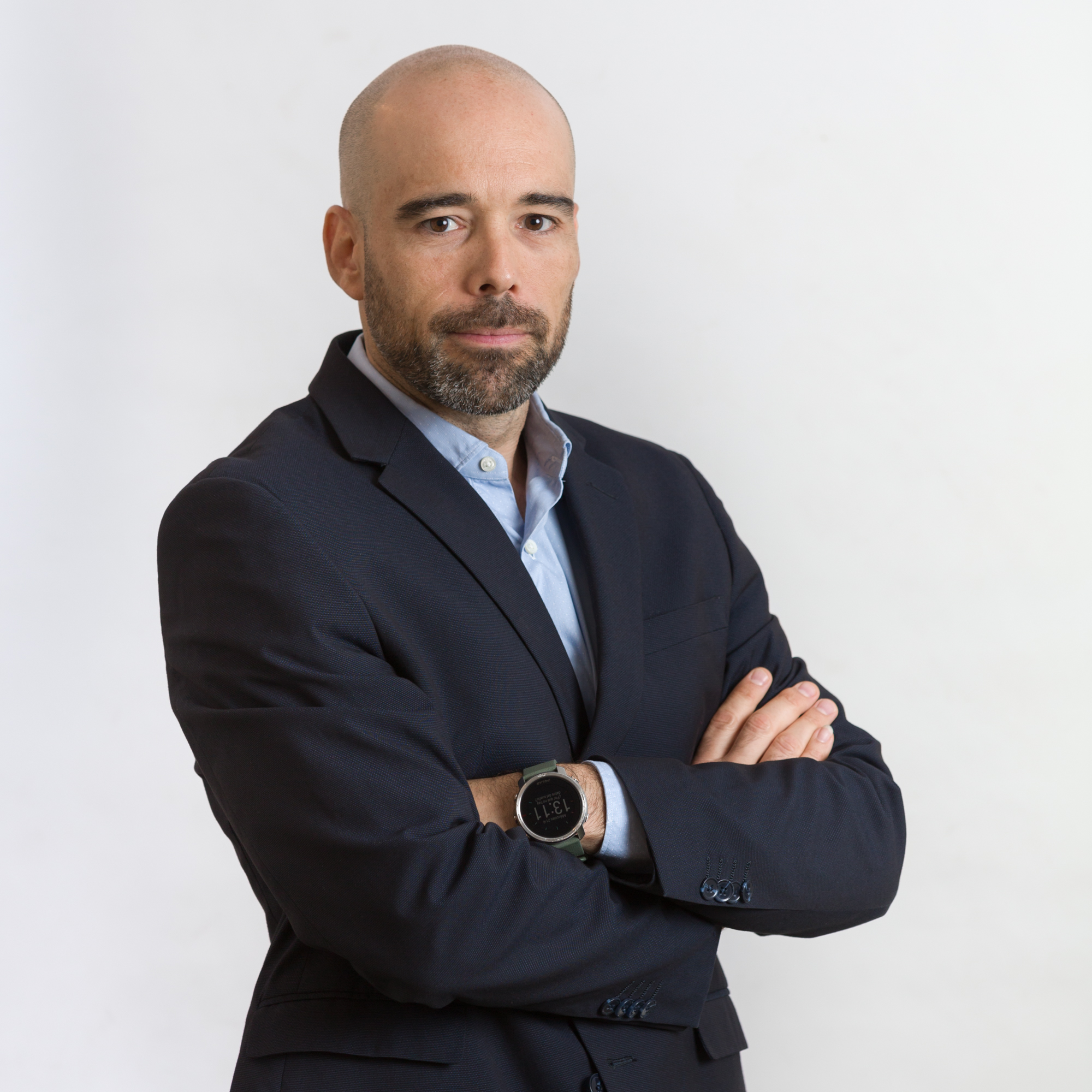 How can I help you?
David Pros
Sector Manager