Our main targets are manufactures of additives for lubricants, manufacturers of lubricants and greases (for industrial or engine use), manufacturers of fluids for metalworking, and fat and oil recovery companies. We offer the following solutions:
We are looking for new products
We help you to find the new raw materials you need for your processes, with the required quality and in the most competitive situation possible. We save your technical and management departments time and effort.
Wide range of products and solutions
At Barcelonesa, we have a wide range of products and solutions and we have the capacity to make our own packaging and customized maquilas.
easyB: Technology at your service
We want you to spend your time on what's really important. That's why we have designed easyB; our online platform where you can easily manage your orders, consult/download all the documentation you need and consult our product portfolio.
Get an immediate quotation for the product you need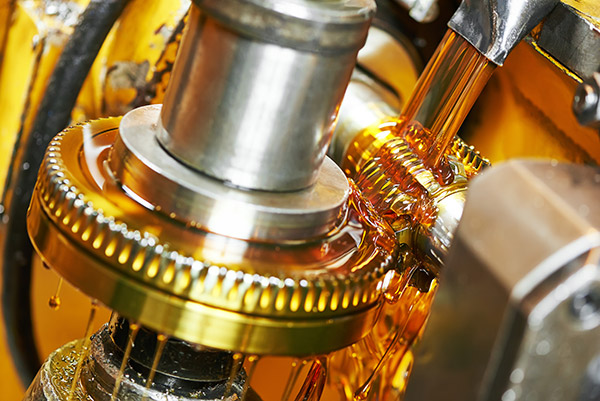 Most of these products are developed under exclusive technical and commercial agreements for particular geographical areas, by specific, well consolidated manufacturers:
General use products.
Acid pH Regulators.
Basic pH Regulators.
Corrosion inhibitors.
Additional services
Additional technical support offered by the above companies.
Possibility of developing and supplying customized products from A&A Fratelli Parodi.
Manufacture of customized formulations for our customers.
Telemetry
Looking for a specific product?
Through our easyB platform, you can see all the products we have available, download documentation and much more.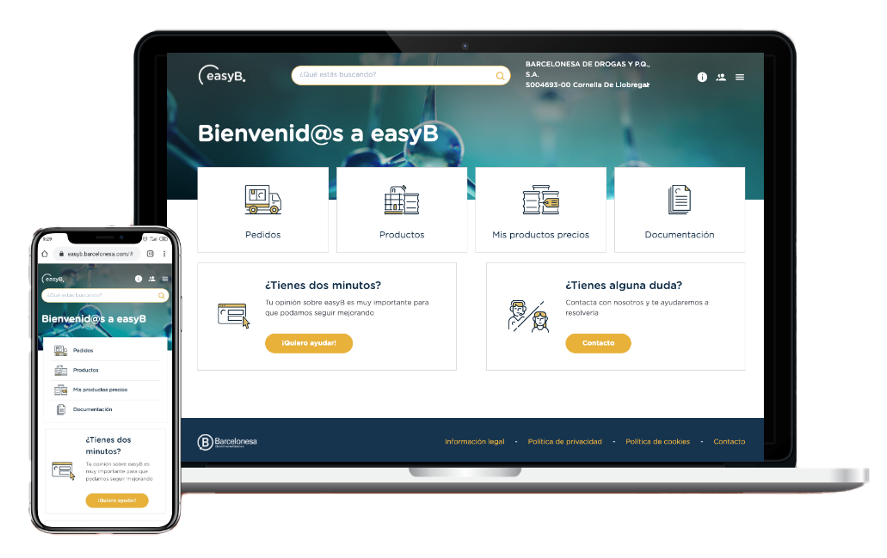 Certifications that guarantee that we comply with the highest quality standards in terms of products, services and management.

How can I help you?
Juan Carlos Montoro
Sector Manager