Our good chemistry makes an impact
The professionalism, commitment, involvement and motivation of our employees are a large part of Grup Barcelonesa's success. We generate human connections wrapped in good chemistry to create happy working environments. In this way, we contribute to all the people who work in the company having a positive and open attitude to generate new ideas, continue to innovate and provide a real differential value to our stakeholders.
Our values:
Professionalism, agility and closeness are the principles that guide us in our development as a company, which reflect who we are and define our work culture.
At Barcelonesa we firmly believe in our purpose: that only by establishing solid and lasting relationships will we be able to grow and advance as a company, people and society. To this end, we work hand in hand with our stakeholders to guarantee chemical solutions that maximise efficiency, reliability, response and sustainability in all sectors of activity.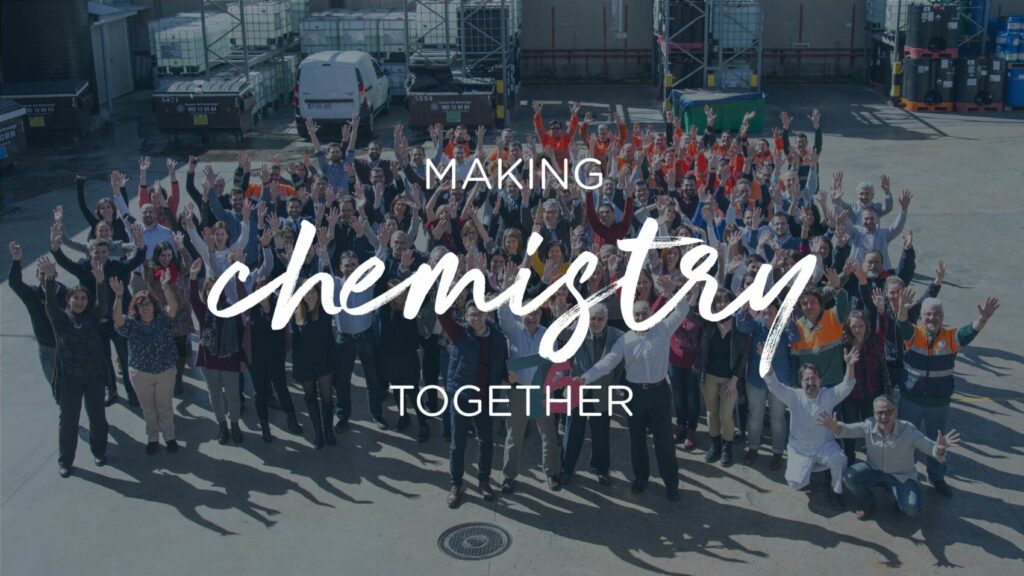 People with good chemistry and a purpose
Join our talent community
Feel the chemistry. Work with us.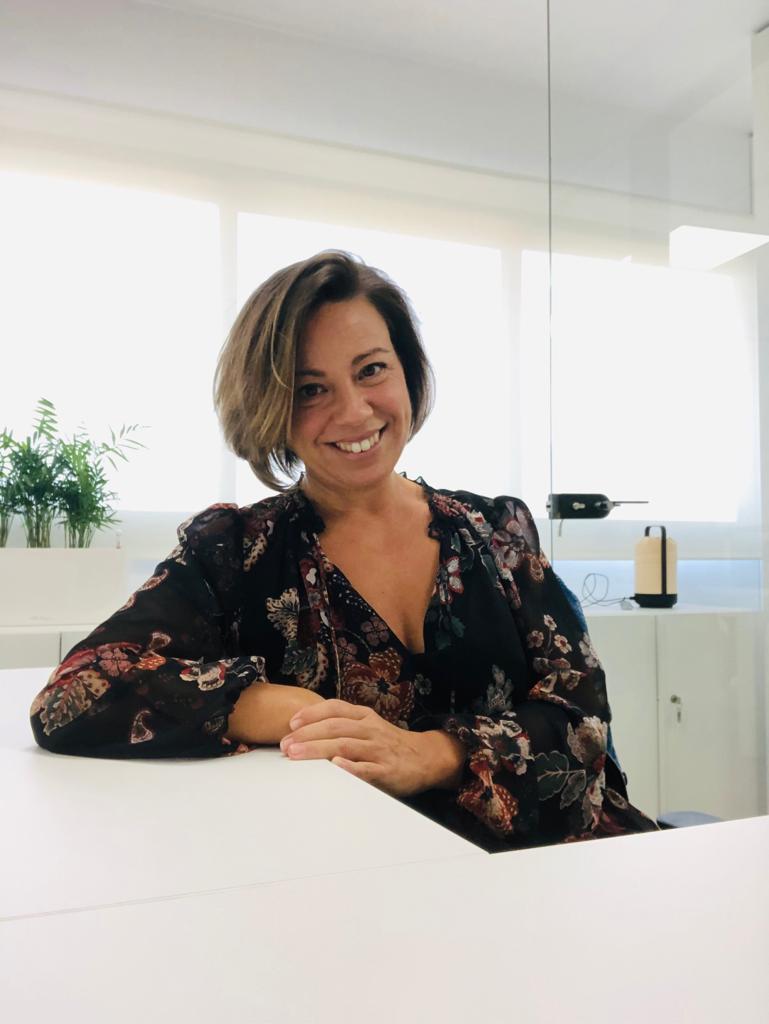 Come and join our family!
Welcome to Grup Barcelonesa,
Our most precious asset are our employees, with whom we build a promising future together. We develop our talents and train ourselves with new skills and qualities to give the best of ourselves.
If you want to be part of our team and develop your talent at Barcelonesa, join our talent community, one of our main sources of recruitment and where we discover real rough diamonds. We are a company in continuous development, so there will always be challenges and opportunities in which you can fit in.
Thank you for your trust and we hope to see you soon in one of our selection processes!
Anabel Gasol – People and Culture Director.
At Grup Barcelonesa we focus on people, their well-being and motivation.
We work to build healthy work environments, based on work-life balance, flexibility and innovation.
Each person in our organization is unique and their contribution of value is irreplaceable. We are the sum of our individualities and we work collaboratively to encourage the development of talent and adapt with a positive attitude to changes. We evolve, grow and transform together to be happy, motivated and committed employees.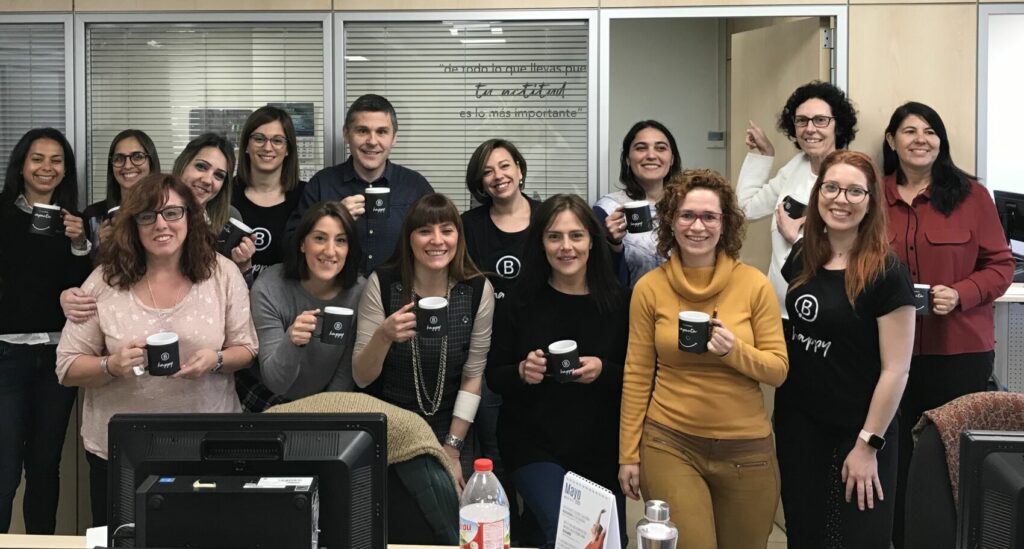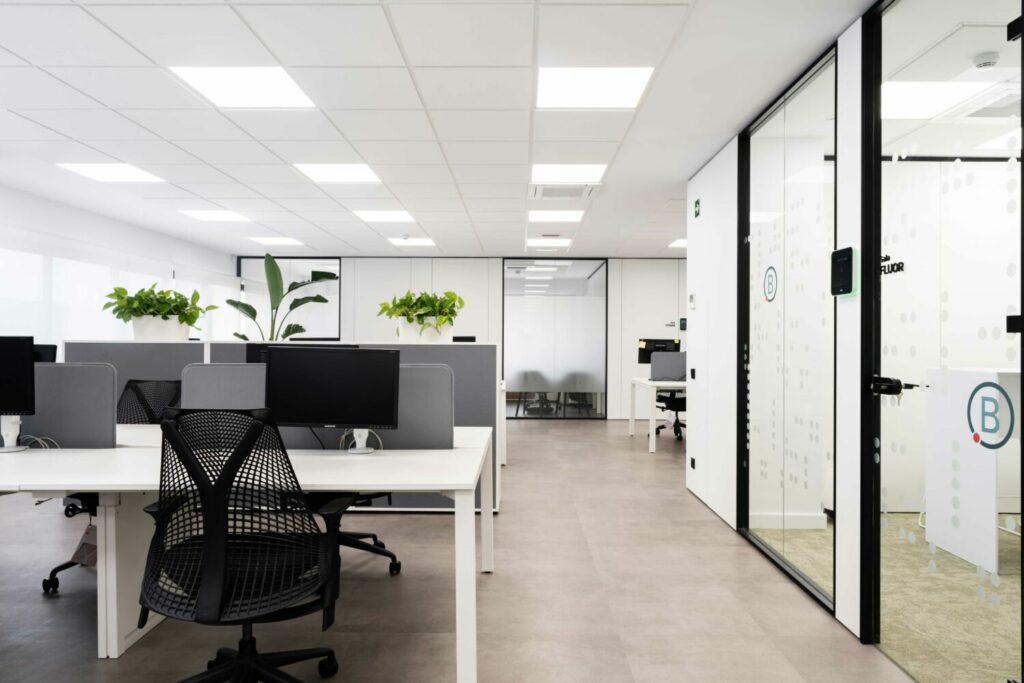 Working at Grup Barcelonesa
Working at Grup Barcelonesa is not just about having a job, it is feeling proud to be part of a big organisation in which each and every one of us is important. The working relationship becomes a relationship of mutual emotional commitment that is built day by day, in which we learn from the obstacles and grow based on our successes.


Find in each of our professional areas, the role that you would like to develop in Barcelonesa:
Your first step to leave your mark on Grup Barcelonesa
Being part of Grup Barcelonesa depends, above all, on your personal fit with the values of our company. Our goal is to create happy work environments, and for this to be possible, your personal purpose has to be in tune with the purpose of the company.
This is why we focus our selection processes on the Person, on their goals and on their development potential. We make sure that we are able as a company to meet professional expectations and goals. We are looking for people with a positive and proactive attitude, committed, approachable and eager to face new professional challenges.
Your will have your first contact with Grup Barcelonesa when you become part of one of our selection processes. We want to meet you. Above all, it is important to fit your values with those of the company, so that you can always be yourself. We will assess your personal skills and technical competencies in different interview formats.
Telephone and face-to-face interviews

Assessment of personal skills and technical competencies

Fits with Grup Barcelonesa's values
The first few days are the most important for you to integrate into our team and work culture. We will accompany you in your first months offering you training so that you feel fully integrated.
Initial Training Programme

Delivery of documents and material
Each year, together with your manager, you will have the opportunity to assess your development at Grup Barcelonesa, and train you both in technical skills related to your job and soft skills (digital, emotional management, ways of working). We have internal promotion processes where you can apply for other development opportunities to work in other areas and thus expand your knowledge and contribution to the company.
Annual monitoring of objectives and competence development

Training in personal skills and technical competences

Achievement of objectives, development and internal promotions.

How can I help you?
Anabel Gasol
People and Culture Director