At Barcelonesa we have more than 20 years of experience in Chemical Products and Specialties for the treatment of metal surfaces. We know that having quality products, backed up by good technical advice, is the key to achieve the best results.
Within the surface treatment market, metal casting and metallurgical sector, we have been present in companies that work for the aeronautical, cosmetic packaging, construction, furniture, automotive, railway, electronics and other sectors for more than 20 years.
Our division specialized in these markets can offer you the best solutions in chemical products and specialties for your processes.
Looking for a specific product?
Through our easyB platform, you can see all the products we have available, download documentation and much more.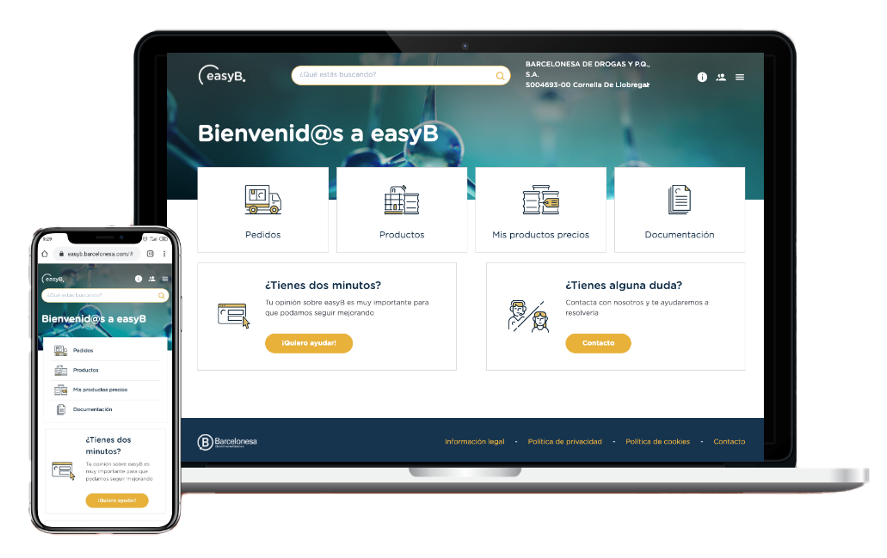 Certifications that guarantee that we comply with the highest quality standards in terms of products, services and management.

¿Cómo puedo ayudarte?
Albert García
Responsable Sector de Actividad