easyB: Online customer platform
Dedicate your time to what really matters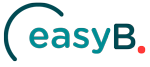 easyB is the online platform for Barcelonesa customers that we have developed based on your needs. From easyB you can save time on calls and emails, managing autonomously and very easily all the information associated with your negotiations with Barcelonesa.
We count on the feedback of our customers to continue working on new functionalities that we are incorporating to make easyB Barcelonesa's online channel, fast, close, efficient and accessible from anywhere.
What can you do with easyB?
Find out what you can do with our customer platform.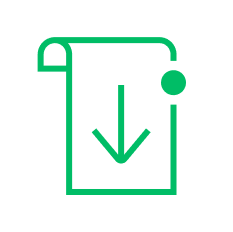 Our online platform is designed to let you check and download all the documentation you need at the moment, without calls or delays. You will be able to download certificates, corporate and operational documentation without having to contact us, completely independently.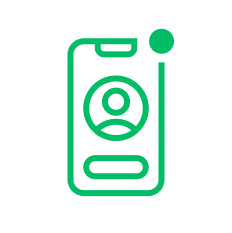 From easyB you can view and manage all your orders and products. You will be able to check all the associated documentation, view and manage your products, formats and prices, as well as check delivery dates.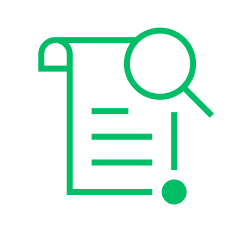 You can use the search engine that is integrated into the application to find what you need. From the search engine you can find all our products, your orders, commercial documentation, technical data sheets or certificates, among others.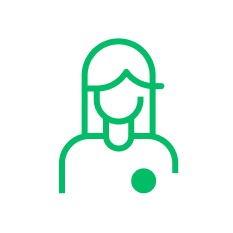 easyB allows you to put a face to the people who are part of the team assigned to attend to your needs. You will have their contact information at your disposal so that at any time you need you can talk to them.
Do you want to try easyB?
If you want to have a closer look at easyB but you are not a customer yet, don't worry. Fill in the form with your data and we will give you access in 24/48 hours.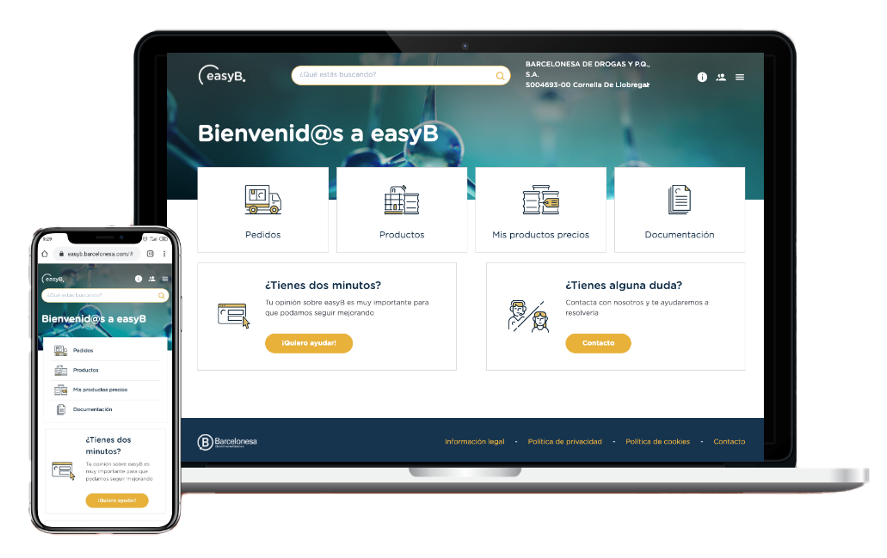 Para que puedas seguir toda la actualidad de Barcelonesa.