Barcelonesa has more than 25 years of experience in the distribution of raw materials for the animal feed market.

We are proud to be a FAMI-QS certified company, a European standard that guarantees good practices in the distribution and manufacture of additives and premixes for animal feed.
At Barcelonesa, we have a wide range of products and solutions for the animal feed market. We also have a large network of contacts and manufacturers.
We have all the necessary equipment to offer our customers our MIX-UP service, which allows us to create custom made formulations for animal feed companies.
We deliver your chemical products with the maximum guarantee of quality, when you need them and adapting to the agreed delivery conditions.

Our facilities comply with the highest levels of security. We can take care of the storage, handling, manufacture and transport of your chemical products.
We have a wide range of products for all these submarkets.
Get an immediate quotation for the product you need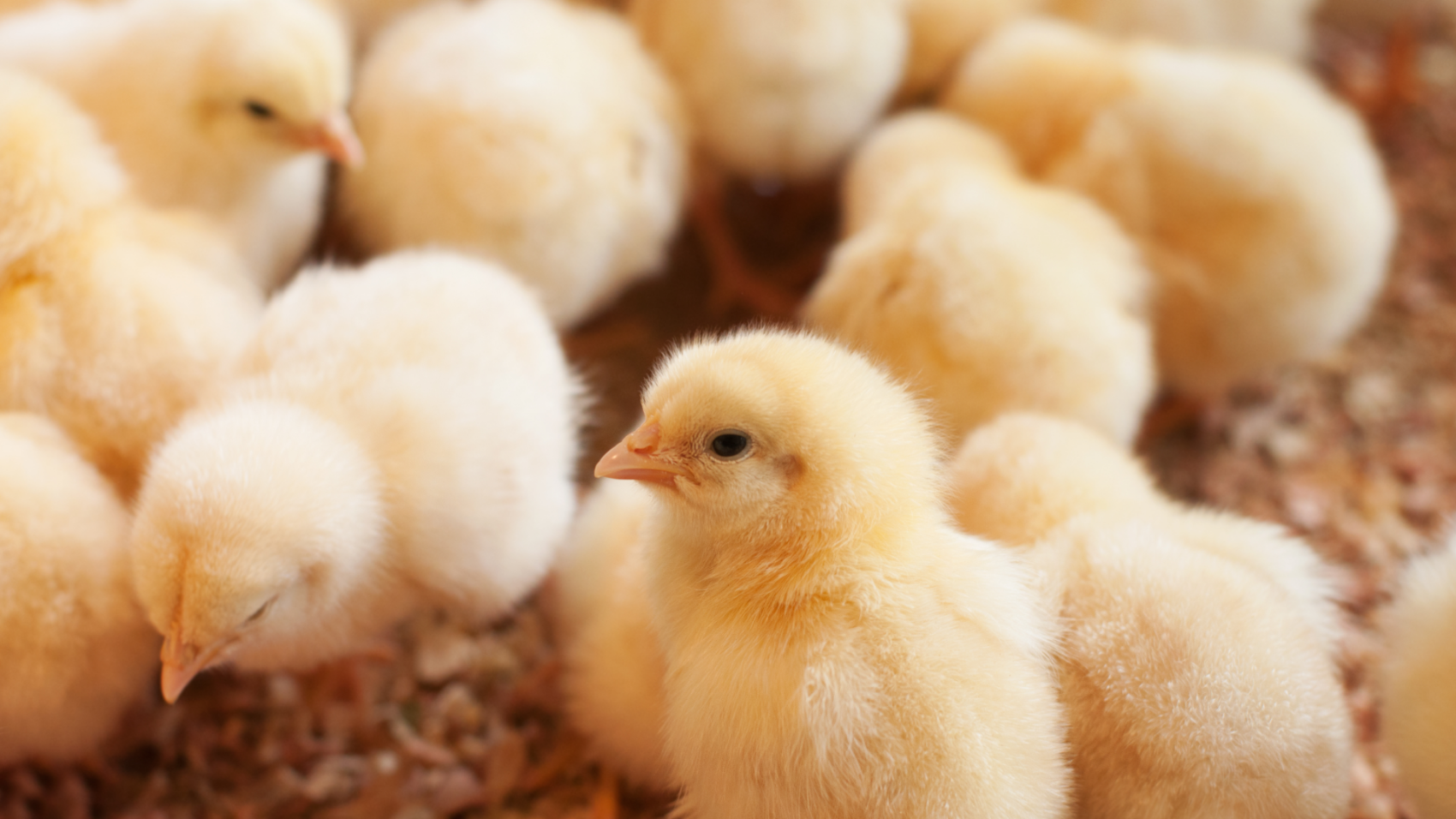 At the service of animal nutrition and health
Barcelonesa is a leading company in the distribution of a wide range of additives and ingredients for the animal nutrition and health sector, including organic and inorganic acids, mineral salts, micro and macronutrients, amino acids, vitamins, extracts, surfactants and essential oils.
To this extensive experience at the integral management of raw materials is added our capacity to produce liquid mixtures tailored to each customer according to their formulation needs. We provide a high degree of reliability and competitiveness in the manufacture of liquid mixtures for third parties such as acidifiers, antifungals, preservatives, sanitizers or rehydrating agents.
Barcelonesa is a FAMI-QS certified company and stands out for its professionalism and confidentiality in the projects we develop together with our customers.
Looking for a specific product?
Through our easyB platform, you can see all the products we have available, download documentation and much more.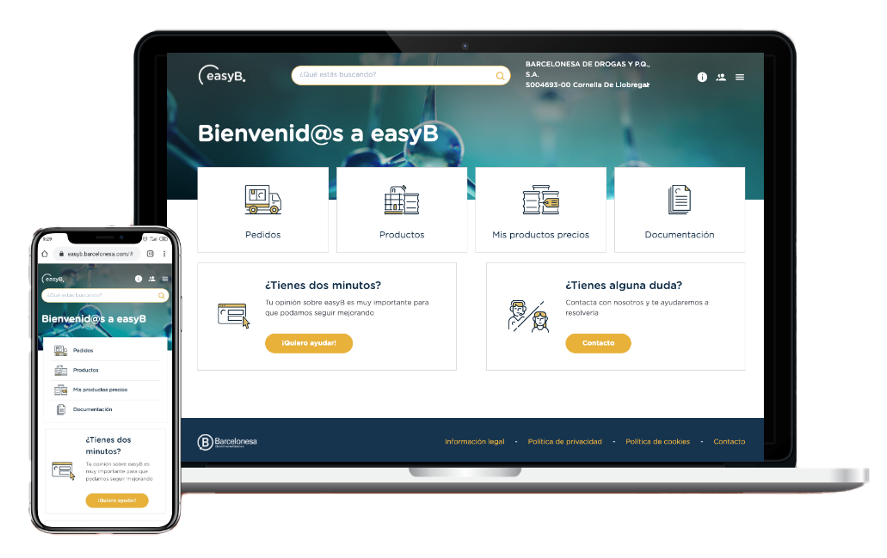 Certifications that guarantee that we comply with the highest quality standards in terms of products, services and management.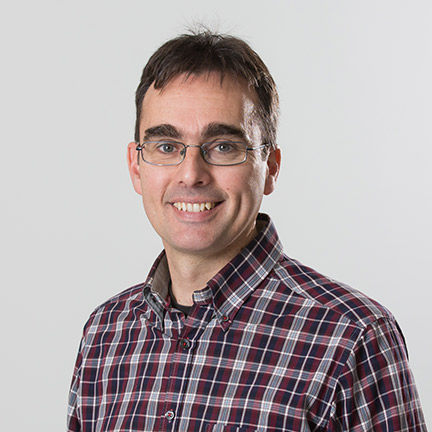 How can I help you?
Jaume Casas
Sector Manager