A wide portfolio at your disposal
At Barcelonesa we offer you a comprehensive solution based on chemical products and solutions adapted to the specific needs of your company and sector.
Having been dedicated to the distribution of chemical products since 1942, has allowed us to know deeply the products, sources and origins necessary to put at your disposal a wide and complete range of products and ingredients. Thanks to our purchasing power, we are able to constantly add new products to our portfolio. We work with an extensive range of the following types of products:

Looking for a specific product?
Through our easyB platform, you will be able to see all the products we have available.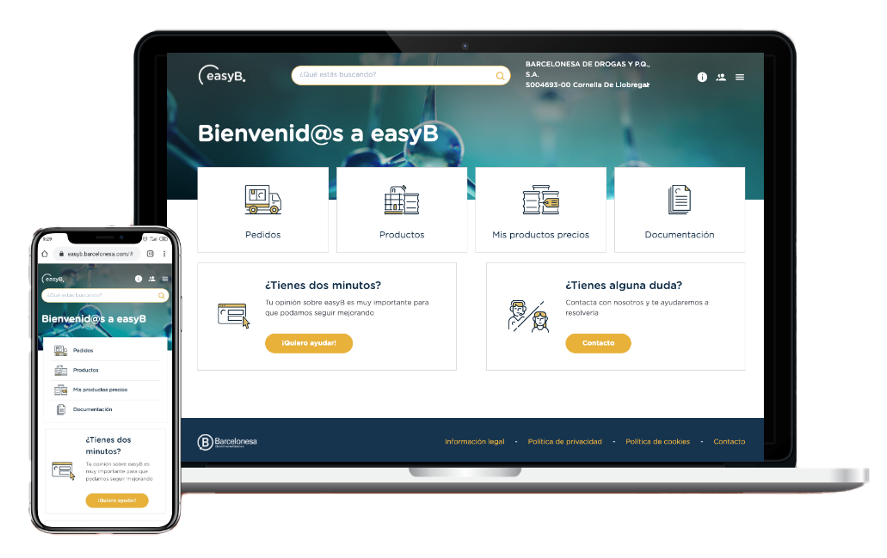 Organic & Inorganic Commodities
Commodities from the Circular Economy
Custom Formulated and Packaged products
Formulations with Barcelona Technology
Organic & Inorganic Commodities
Basic chemical raw materials suitable for your specific need, whatever your industry sector.  We carefully select the best manufacturers from all over the world, so that we can guarantee the availability of stock to serve our customers on time.
We can adapt, by diluting and formulating, the concentrations and qualities of these products according to the technical requirements of your company's production.
We can also adapt the type of packaging of these products to your specific needs in order to avoid as much as possible handling risks, prevent waste and thus save production costs. Our range of basic products available:
Inorganic acids
Alkalis
Inorganic peroxides
Oxides
Minerals
Special silicas
Metallic salts
Inorganic salts

Sodium and potassium chloride
Carbonates and bicarbonates
Sulphur derivatives
Phosphates
Nitrates and nitrites
Chlorinated derivatives
Boron salts
Fluorine derivatives
Bromine salts
Iodine salt
Bioderivatives
Organic Acids

Acetic
Formic
Propionic
Fumaric
Malic
Other

Salts of organic acids

Acetates
Formate
Propionates
Others

Absorbents and Adsorbents
Mineral and natural oils
Alcohols
Amines
Defoamers
Ketones
Nitrogen derivatives
Disinfectants
Primary and formulated solvents
Esters
Fibres
Phthalates
Glycols
Gluconates
Cyanide compounds
Organic Peroxides
Polyols & Polyurethanes
Resins: Epoxy /
Polyester / Others
Surfactants
Various other organic salts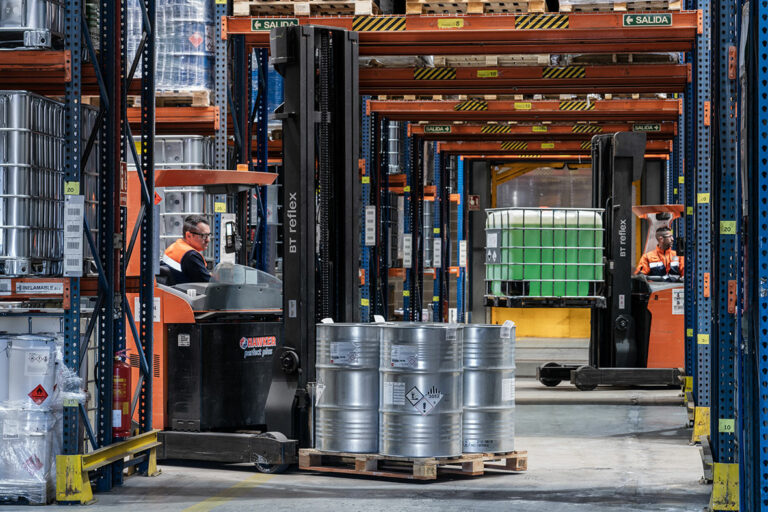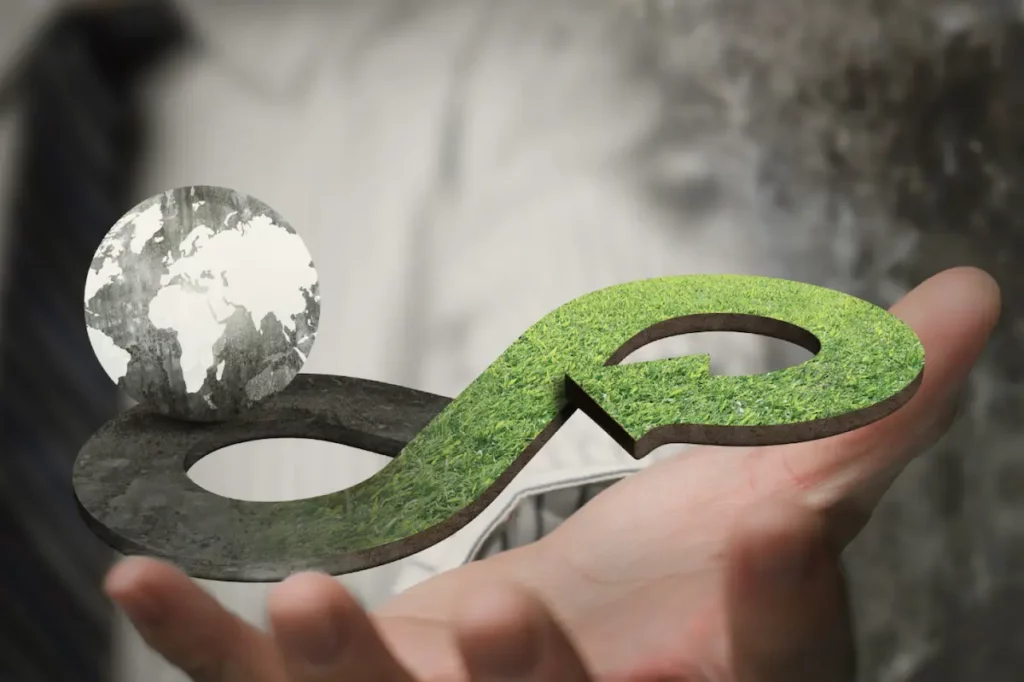 Commodities from the Circular Economy
At Barcelonesa, we provide you with basic chemical raw materials from the circular economy, revalued and adapted in quality to suit your needs. These products allow you to save costs by adapting their quality to the specific needs of your production process.
The ultimate reason is not to use a higher quality than necessary, thus optimizing performance, cost and environmental sustainability.
We outsource your production: Custom formulated and packaged products based on our customers' formulas.
We offer you the possibility of outsourcing some of your production processes by formulating, packaging, labelling and conditioning your products ready to be delivered to your final customers. This possibility, which provides flexibility, cost savings and eliminates waste generation, is a growing trend in the market and at Barcelonesa we are fully qualified.
Specifically, Barcelonesa has the necessary infrastructure to carry out:
Dilution and mixing of liquids.
Dilution and mixing of solids.
Custom made packaging (special weights and dimensions, customer packaging, customer labelling, etc…).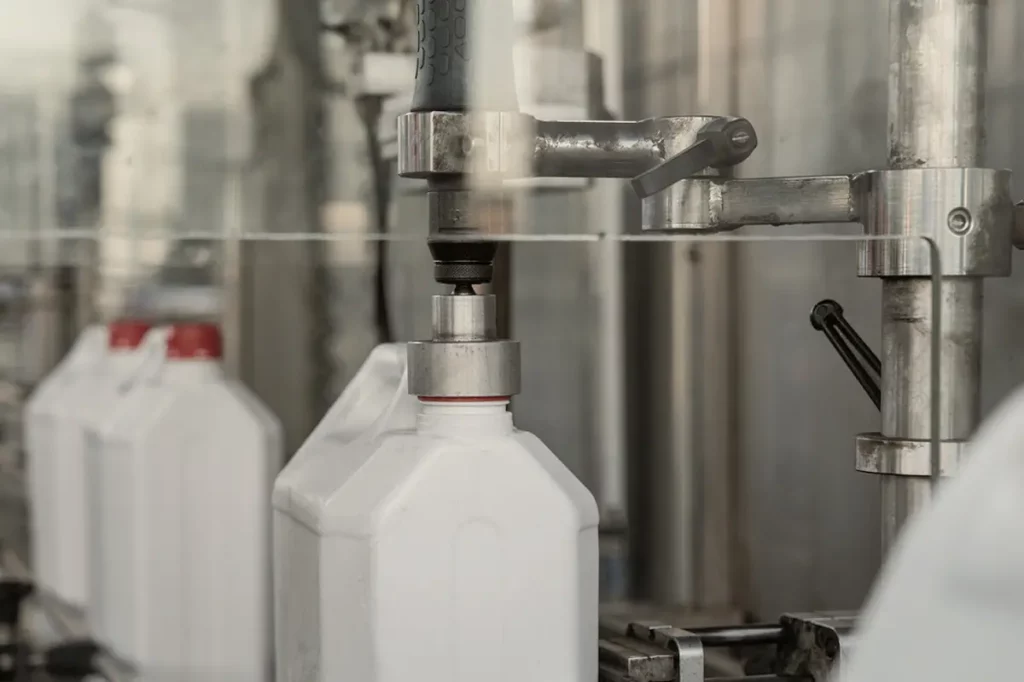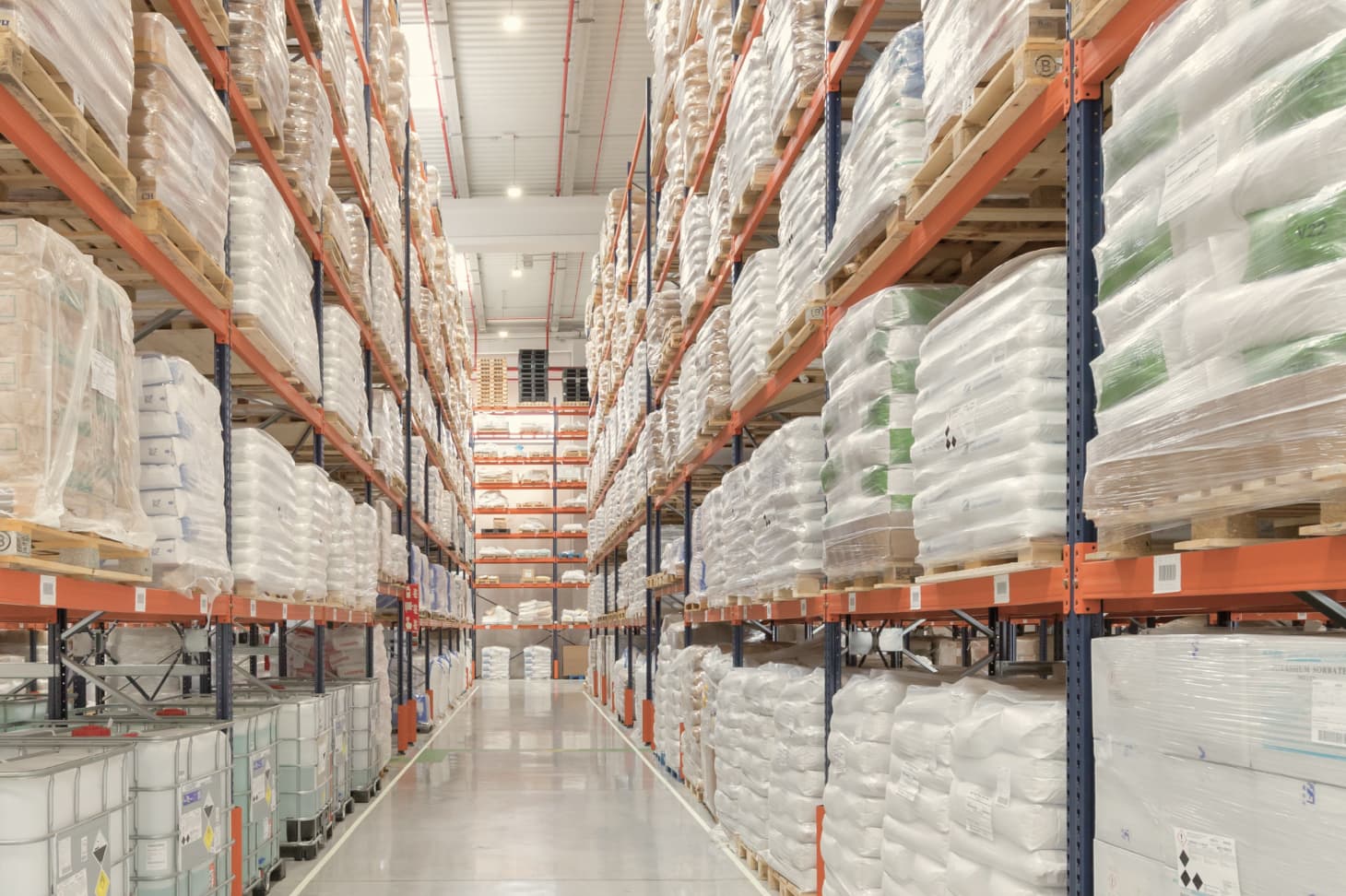 Specific products for your sector and company from our represented companies from all over the world.
With the support of our technicians and that of our representatives through technical and production meetings with their technicians, we will propose improvements in your processes to increase the value of your finished product.
Formulations with Barcelonesa technology
The formulations with Barcelonesa's own technology are products of high added value and specific for different industrial sectors, the result of many years of experience and research.
Barcelonesa stands out in having the technical equipment and infrastructure necessary to carry out this activity from the design phase, laboratory tests, pilot tests and industrial scaling with the maximum guarantees.
More value for your business as a result of a long-term partnership
Overall optimization of your production process
Risk reduction in occupational and environmental safety
Reduction of fixed costs in the plant
Reduction of environmental costs (eg elimination of empty containers)
Reduction of investment needs in working capital and CAPEX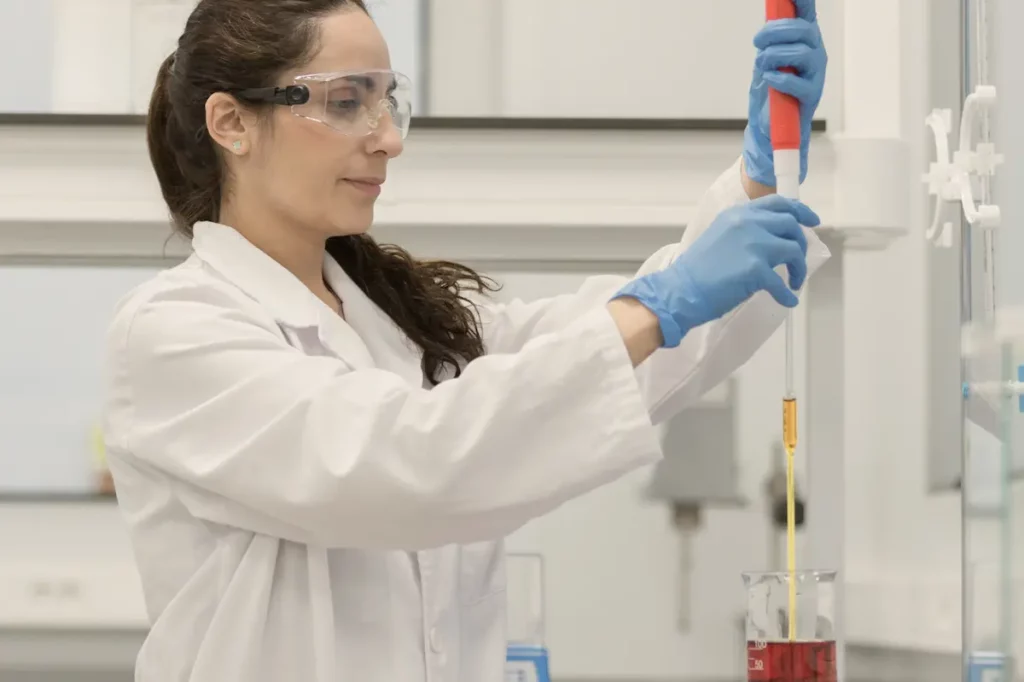 The sectors in which we have our own formulations are:
Certifications that guarantee that we comply with the highest quality standards in terms of products, services and management.