Our products are the result of an intensive and methodical work to find the best product and supply options for our customers.

Bartensid, committed to achieve good results for your project. Barcelonesa's large operational capacity also means we can offer our customers customized surfactant mixtures as well as complementary additives and products.
Get an immediate quotation for the product you need
Bartensid, a constantly evolving range
Our experience in surfactants, together with knowledge of the chemicals and manufacturing processes, allows us to evaluate and offer the optimal solution that best meets the technical requirements in terms of effectiveness, reliability and sustainability in each application.

Our range of Bartensid surfactants grows and evolves in response to new market requirements.
NON IONICS SURFACTANTS
ANIONICS SURFACTANTS
AMPHOTERIC SURFACTANTS
CATIONIC SURFACTANTS
Barcelonesa guarantees the traceability of its products, ensuring the quality requirements for every application. Barcelonesa's specialist technicians advice and take responsibility for the entire supply chain process so that it is applied correctly, assuring the composition of the surfactants thanks to the quality control procedures done in our own laboratories.
Specialists in the best application
Bartensid surfactants are specially developed to give optimum effiency in all industrial sectors.
Looking for a specific product?
Through our easyB platform, you can see all the products we have available, download documentation and much more.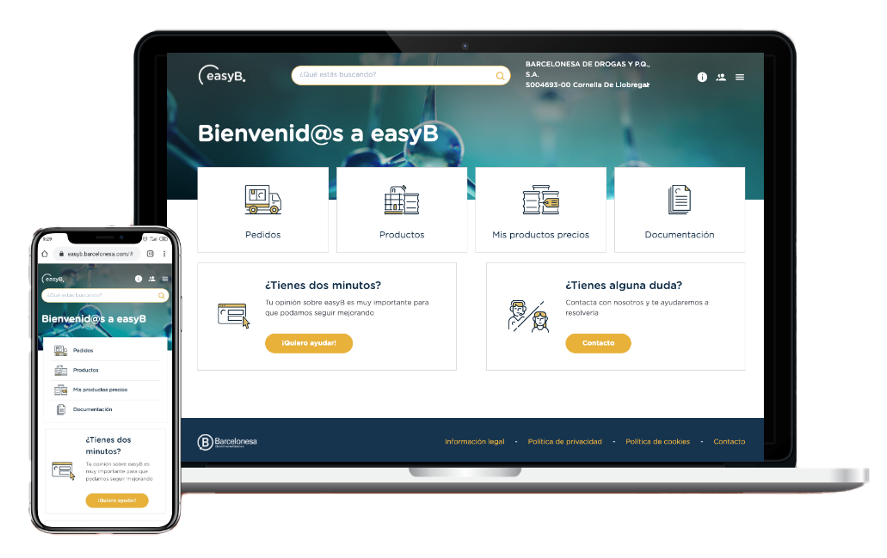 Certifications that guarantee that we comply with the highest quality standards in terms of products, services and management.

How can I help you?
David Pros
Sector Manager