Within the Industrial Unit, we serve the pharmaceutical chemistry market, providing products and solutions not only for the synthesis of APIs (Active Pharmaceutical Ingredients) but also for the production of final pharmaceutical formulations.
Wide range of products and solutions
We have a wide portfolio of basic chemical products and advanced intermediates. We also have a wide network of contacts and manufacturers.
Regulatory technical support
We select sources that are GMP. We certify all the manufacturers we work with and make sure that they have all the regulatory documentation and comply with GMP and the different pharmacopoeias.
We are looking for new products
We help you to find the new raw materials you need for your processes, with the required quality and in the most competitive situation possible. We save your technical and management departments time and effort.
Get an immediate quotation for the product you need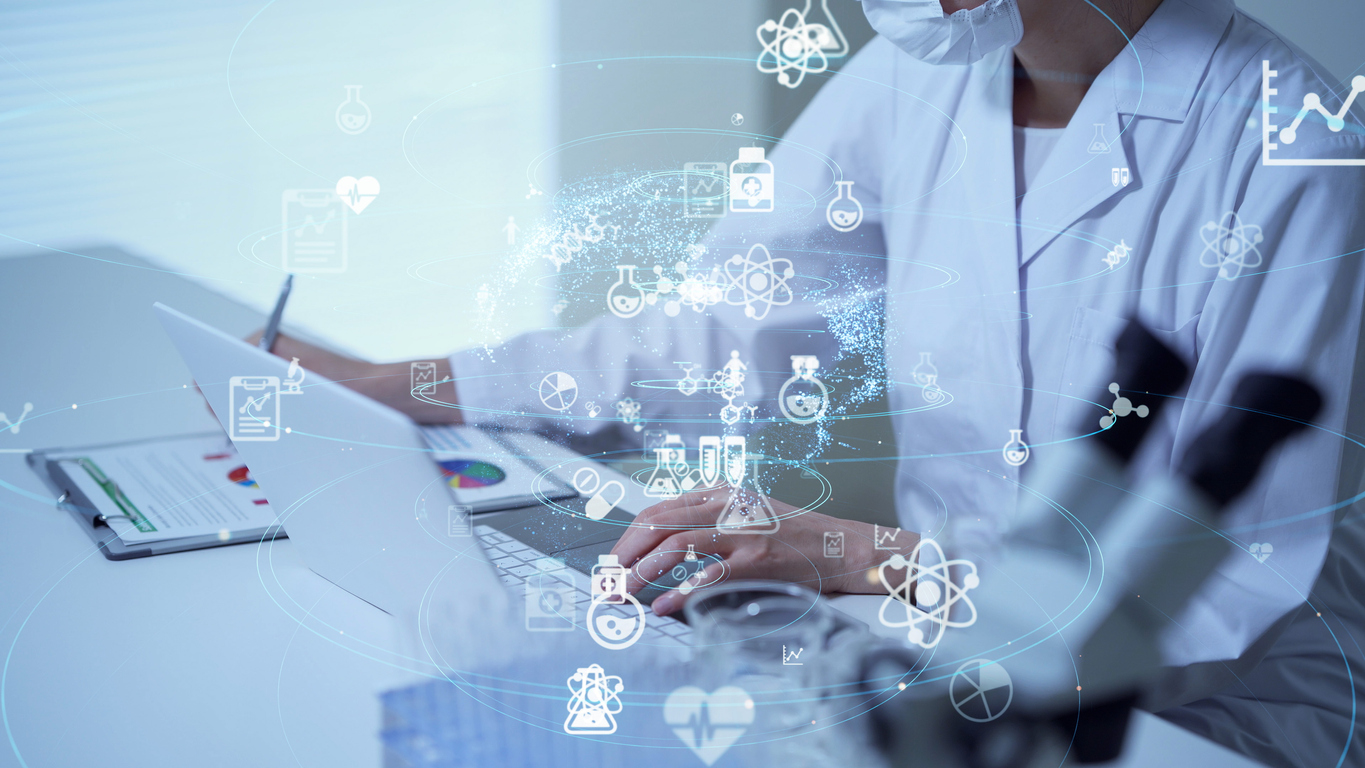 FINE CHEMISTRY AND CHEMICAL SYNTHESIS
We offer you quality products from trustworthy sources, certidfied by ourselves, for the manufacture of active ingredients and chemical synthesis of high added value.
Organic and inorganic commodities
Solvents
Reaction media
Synthesis intermediates
We work with all these product categories for chemical synthesis / APIS production.
Organic and inorganic commodities
FINAL PHARMACEUTICAL FORMULATIONS
At Barcelonesa, we provide you with additives and complements to make high quality pharmaceutical formulations. We work with high quality sources and meet all the regulations of good manufacturing practices.
Oils and essences
Solvents
Natural extracts
Excipients
Nutraceutical & Cosmeceutical Ingredients
Antimicrobial preservatives
Antioxidants
Coating agents
Colourants and dispersions
Emulsifiers and solubilising agents
Glidants
Solvents
Tablet filler-binders
Sweeteners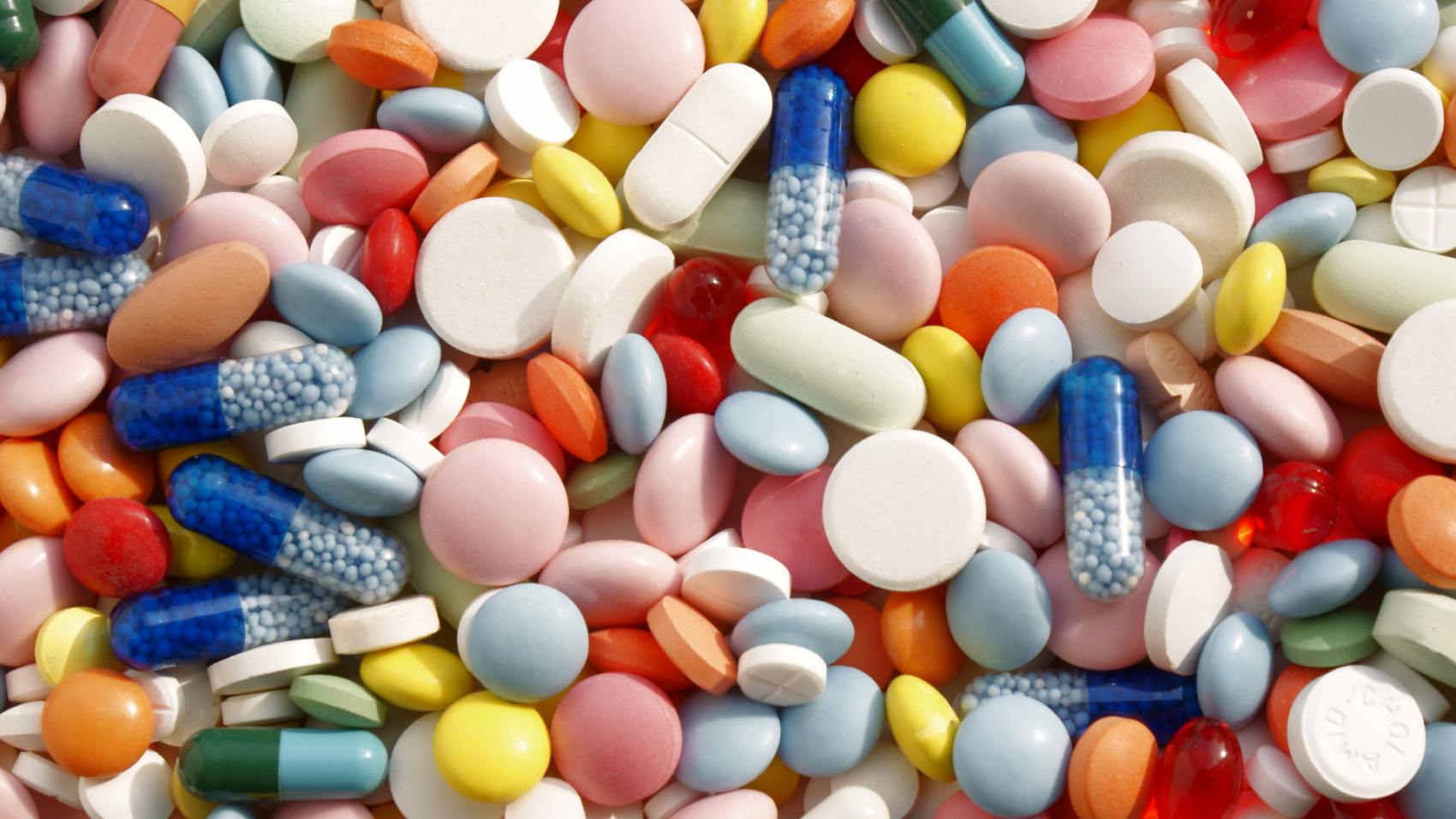 Looking for a specific product?
Through our easyB platform, you can see all the products we have available, download documentation and much more.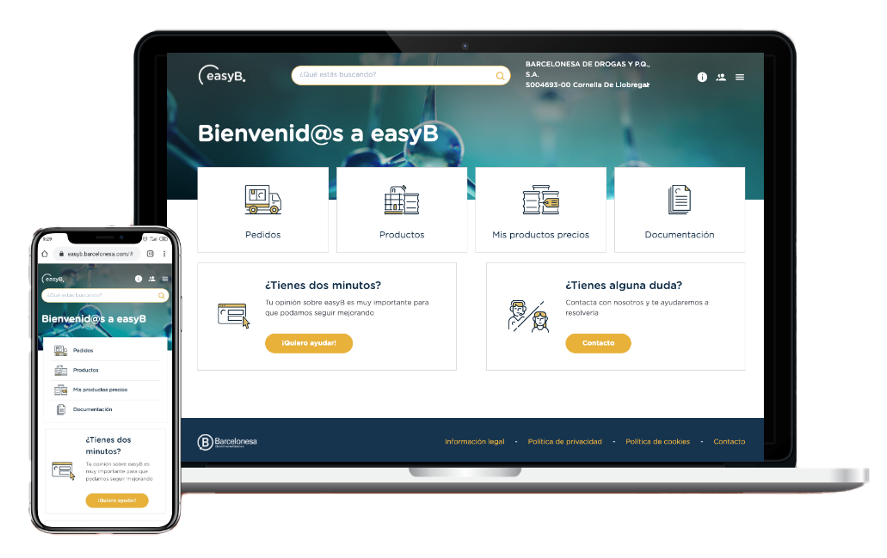 Certifications that guarantee that we comply with the highest quality standards in terms of products, services and management.

How can I help you?
Juan Carlos Montoro
Sector Manager