Barcelonesa's Personal Care division will be present with its own stand at the In-cosmetics global 2023 trade fair to be held in Barcelona on 28, 29 and 30 March.
This fair is one of the most important international events in the cosmetics and personal care industry, bringing together experts and professionals to learn about new products, ingredients and technologies that are transforming the industry. In-cosmetics Global 2023 will also be an excellent opportunity to establish new contacts and network with industry colleagues.
We will be present at stand J91, where we will present our product range and help you with any questions you may have. Some of the products we will be showcasing during the fair will be:
Active Ingredients.
Vegetable and essential oils, and butters.
Emollients and emulsifiers.
Silicones.
Surfactants.
Alginates.
Oxidising agents and hair colouring agents.
Liposoluble extracts (Supercritical CO2).
The exhibition will take place on 28th, 29th and 30th March at the Fira de Barcelona, Hall 3.
Tuesday 28 from 09:00 – 18:00
Wednesday 29 from 09:00 – 18:00
Thursday 30 from 09:00 – 17:00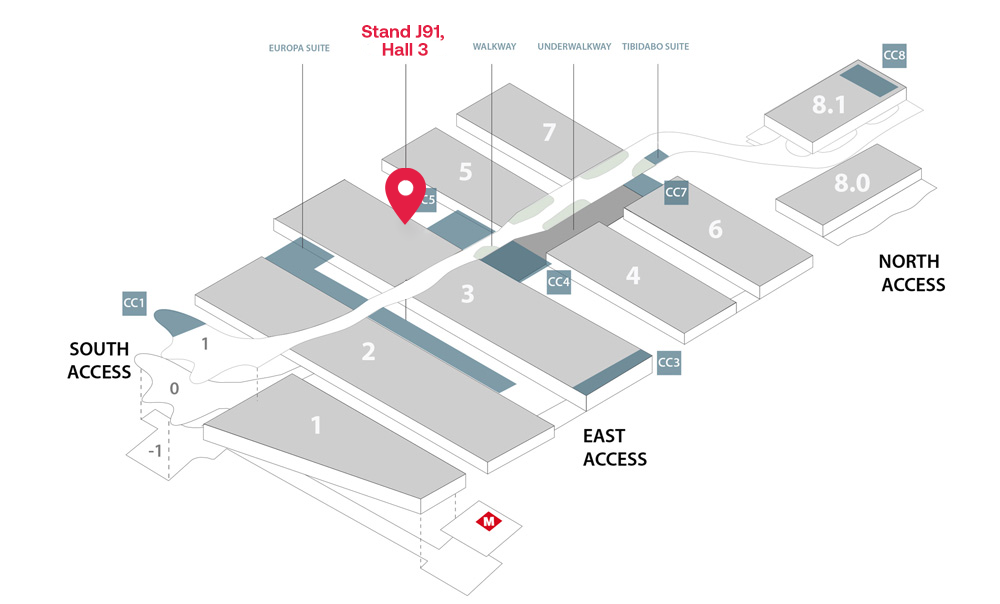 Attendance is free if you register before the event. Click on this link to register. 
In summary, In-cosmetics Global 2023 is a unique opportunity to learn about the latest trends and innovations in the industry and make new contacts – we look forward to seeing you there!
If you need more information or an invitation from us, please do not hesitate to contact us.